Events
These pictures and Videos are from either events I attended or Freestyle shows I have ridden. Enjoy!
Monster truck show in rio rancho, new mexico
Here are some pictures from a show at the Sussex County fair. Aug 4-5 2015
RedBull X Fighters Spain July, 10 2015 "Behind the scenes"
Course Testing RedBull X Fighters Madrid
Josh Sheehan, Tomas Pages, Adam Jones, Drake Mcelroy, Clinton Moore, Remi Bizouard, Rob Adelberg
Course testing at RedBull X Fighters
Rob Adelberg, watching Maikel Melero do a "rock solid" in course testing.
Practice at RedBull X Fighters Madrid
Javier Villegas and Remi Bizouard getting ready for their practice session.
Javier Villegas practice at Madrid RedBull X Fighters
Javier Villegas does a no handed flip on the 120ft ramp in practice.
Thomas Pages getting interviewed at RedBull X Fighters Madrid
Thomas Pages doing an interview after qualifying.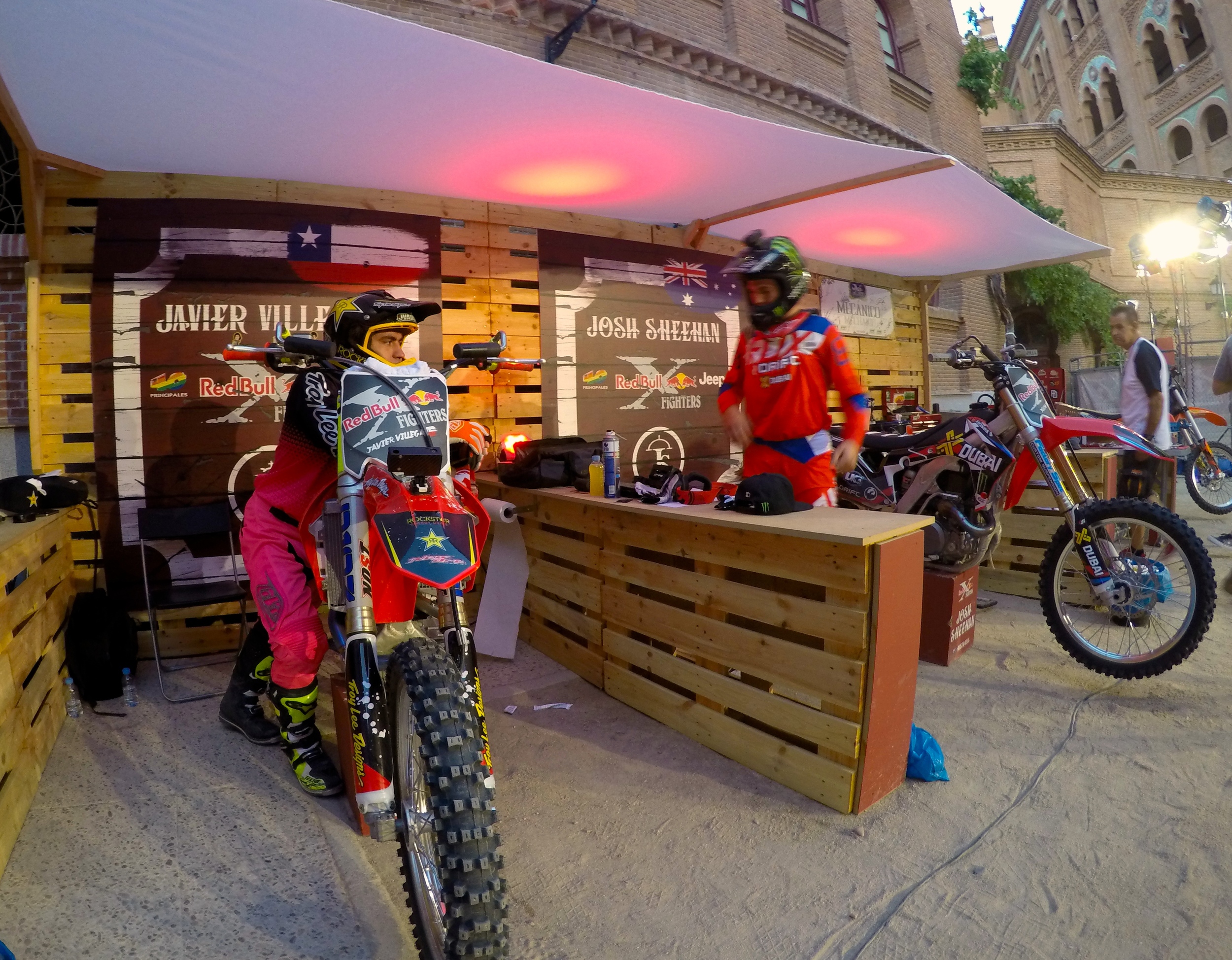 Villegas, Sheehan getting ready for qualifying.
Javier Villegas and Josh Sheehan getting ready for their qualifying runs.